REAL TIME SPC
Optimize your processes and your continuous improvement strategy in real time
SPC allows to collect data and especially to analyze it. Therefore, it gives the "power" to control the production process through real-time measurement. The implementation of an SPC solution, whether it is a stand-alone project or integrated into an MES project, offers significant benefits: the reduction of non-quality, costs and risks, etc. An SPC system guarantees very accurate production monitoring thanks to real-time feedback of variations.
your benefits
Real-time monitoring of manufacturing process variations
your benefits
Substitute defect detection with defect prevention
your benefits
Motivate production staff and put them at the core of the quality management system
your benefits
Make quality controls automatic
your benefits
Anticipate tool replacements before variations
your benefits
Automatically calculate averages and standard deviations
your benefits
0 paper : digitization and centralization of your production data
WHY IMPLEMENT REAL TIME SPC ?
Reduce data processing time
Data collected within a short time and analyzed in real time
Reduce non-quality
Alerts and notifications triggered in real time in order to eliminate variations
Improve customer satisfaction
Meet customers' industrial requirements and comply with the different standards adapted to their business sector
QUASAR SPC has been shaped with 30 years of use and development in various sectors.
Especially designed for industries focused on part monitoring, most of our references are in the parts subcontracting in large series field, particularly in the turning industry (comprehensive grinding profile integrated).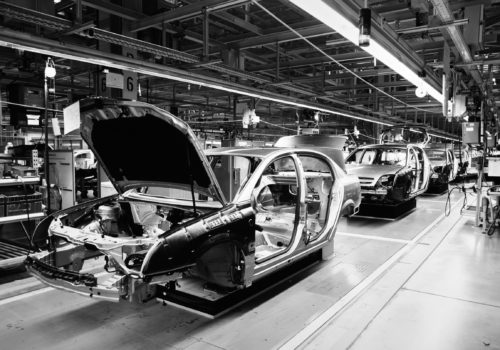 DOWNLOAD THE QUASAR SPC BROCHURES
« The software being user-friendly, it has allowed us to give a higher level of responsibility to the teams using QUASAR compared to our old software. »
« In the past, users were hardly involved because they were making readings without seeing the purpose. Today, they have fully adopted the product. »
Discover the SPC features